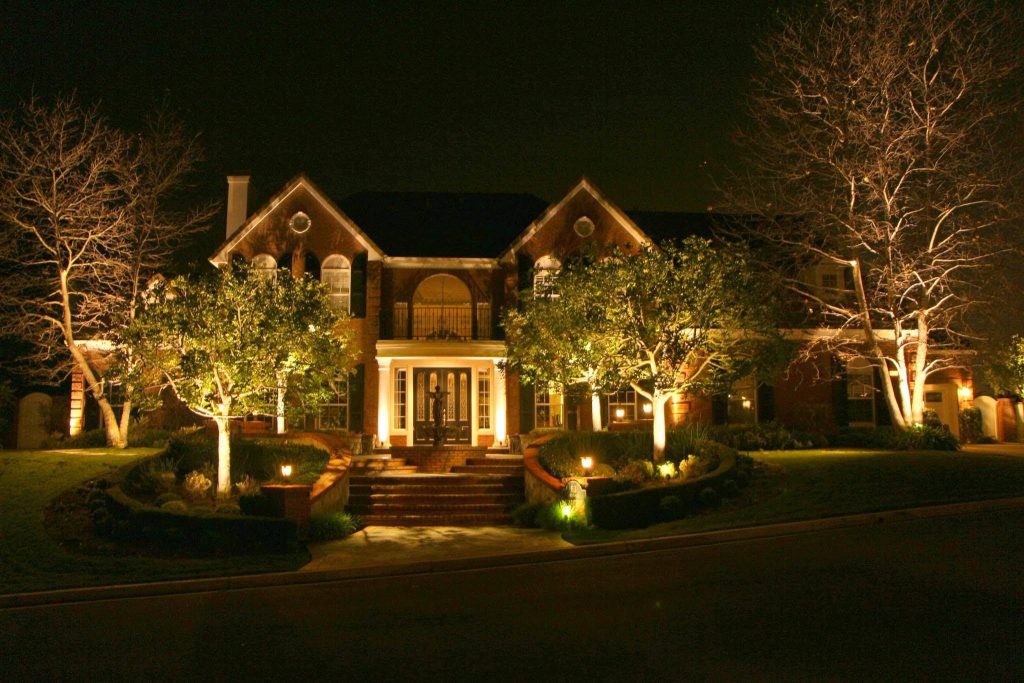 Landscape Lighting Design
Landscape Lighting Design: A Guide to Creating a Lovely Outdoor Environment
If you've ever walked into a room and found it dark, then you've experienced the frustration of not being able to see. That feeling is even stronger when it comes to your outdoor spaces. You can easily avoid that frustration by turning on some landscape lighting! Landscape lighting design is an easy way to create beautiful outdoor spaces that are well-lit all night long.
Outdoor lights lights come in many varieties, but there are three basic categories: low voltage (120 volts), medium voltage (240 volts), and high voltage (400 or 480 volts). Low-voltage lights are usually for smaller areas like walkways, patios, or flower beds; medium-voltage light fixtures may be used for larger gardens, pathways, or water fountains; and high voltage lights are mainly used for major projects, like illuminating an entire landscape.
The best way to get started is to understand your yard's dimensions, or what you hope to accomplish. Do you want extra security lighting? Are you trying to light up a tree-lined walkway? How far apart do the lights need to be? You may also want to consider ensuring that outdoor spaces are well-lit for entertaining purposes, which means strategically placing them around furniture or focal points in the area.
There are many factors that decide how much power your fixtures will need. For smaller areas, low voltage fixtures usually supply ample lighting. Larger installations should have more powerful fixtures which will illuminate larger areas with fewer fixtures. Finally, your location will determine what lighting is necessary. An outdoor space just west of the house may have a more difficult time being lit than one on the east side.
Once you've decided how much light you need and where to place them, you'll want to decide on which lights are right for your project. There are many choices including floodlights, spotlights, post lights, path lights, ground surface-mounted fixtures, and even solar-powered landscape lights that automatically turn on at night! All these options can be found at any home improvement or gardening center.
Decorative lighting adds an ambiance to your yard that makes it feel warm and cozy at night. If you're entertaining guests during the summer months, consider adding some string lights to your patio for an interesting focal point. You can also illuminate pathways or flower beds with colorful, festive lanterns that are perfect for welcoming guests to your party.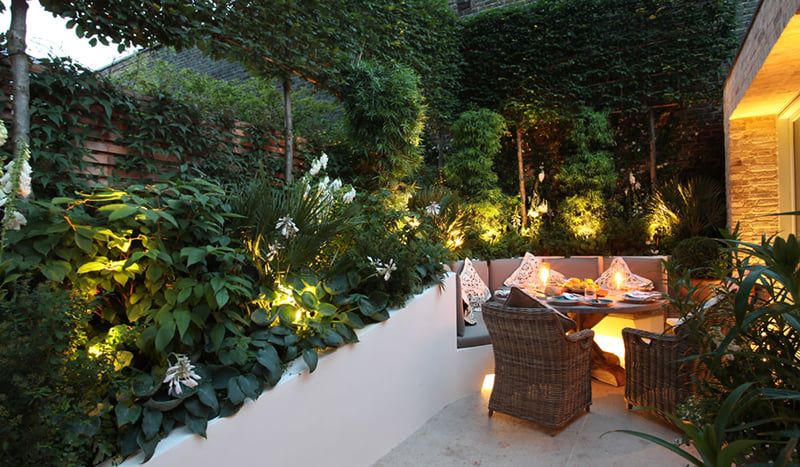 Ideas of what you can do with landscape lighting in your yard 
– Design a walkway, patio, or flower bed with low-voltage lights
– Illuminate trees for extra security and ambiance
– Put light fixtures on your home to be visible from the outside
– Have some string lights on hand for entertaining guests during the summer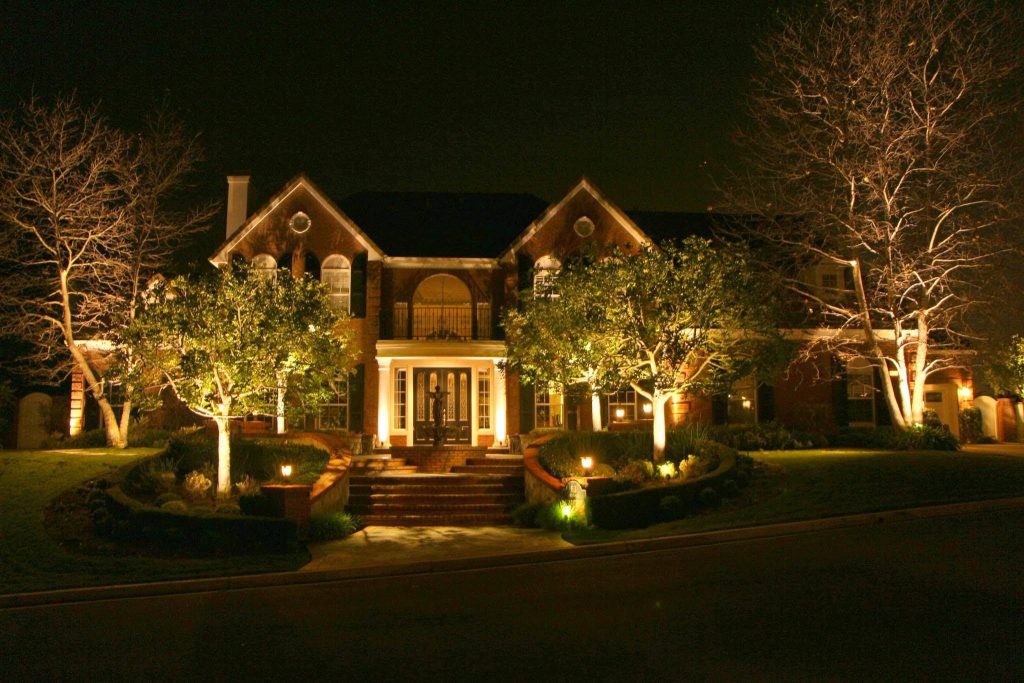 Tips on how to install landscape lighting
When deciding how to install your landscape lighting, you'll need to decide on the type of lighting you need and what kind of fixture. 
Consider the height and wattage of the fixture you're planning to purchase. There are many options when it comes to fixtures, but height and wattage will help determine where in your yard they should be placed for optimum lighting.
The height of your light fixtures will depend on what you want them to do in your yard. Low-voltage lights work well for walkways and flower beds; whereas high-voltage lights work best in outdoor areas like pathways or fountains, and medium voltage lights work best in bigger projects like illuminating a garden area.