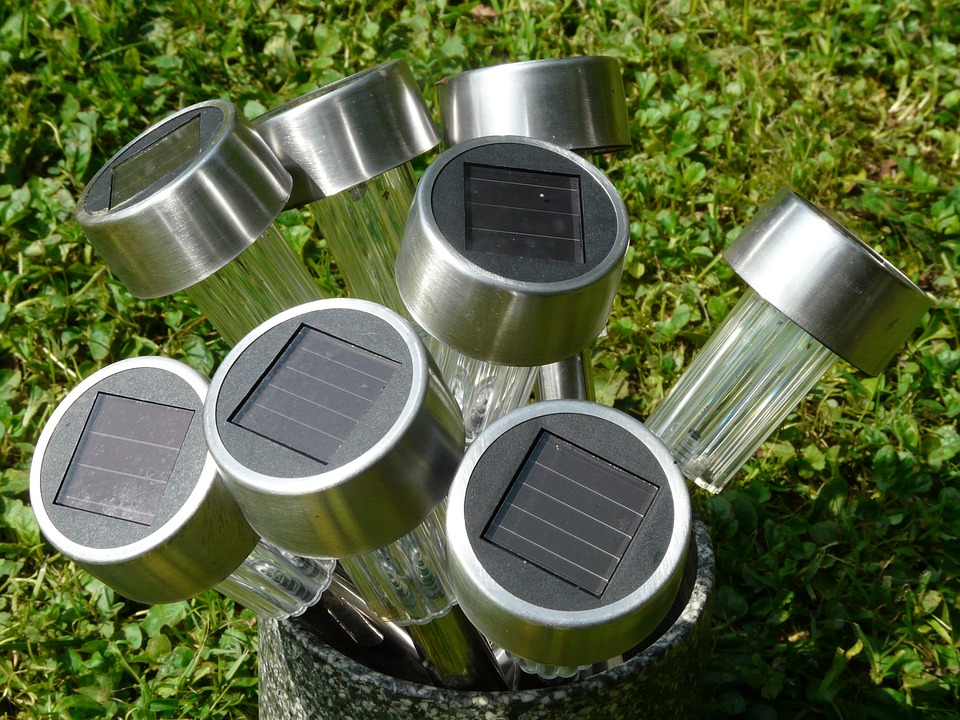 Solar Landscape Lighting
Probably the most common question I get is about solar outdoor lighting. What do I think of solar? Who makes a good solar landscape light? Etc, etc, etc.
Solar powered fixtures are terrible, provide inconsistent light, the color is bad, and it is just not a good light source to illuminate your landscape. There are no BETTER solar lights than what you know of already.
A solar powered system is a different story. It is possible to design and install a landscape lighting system that is powered by a bank of batteries and charged by solar panels. It generally adds 3-5k to a smaller system, above and beyond the fixtures and installation. This is a perfect solution if you desire to be 'off grid' and be self sufficient.
There some solar powered path lights that used in parks and open areas but there are large and not suited for a typical landscape situation.
A properly designed and installed LED landscape lighting system uses 80-90% less power than a traditional halogen system. In most cases, you could not see a noticeable difference in your electric bill.
In addition to designing and professionally installing a custom system to fit your needs, The Lighting Geek has the best warranty in the industry. If your system fails to operated under normal wear and tear, we will fix it for free for either 6 years or a lifetime, depending and the components you choose.